Youth Development for Safer Communities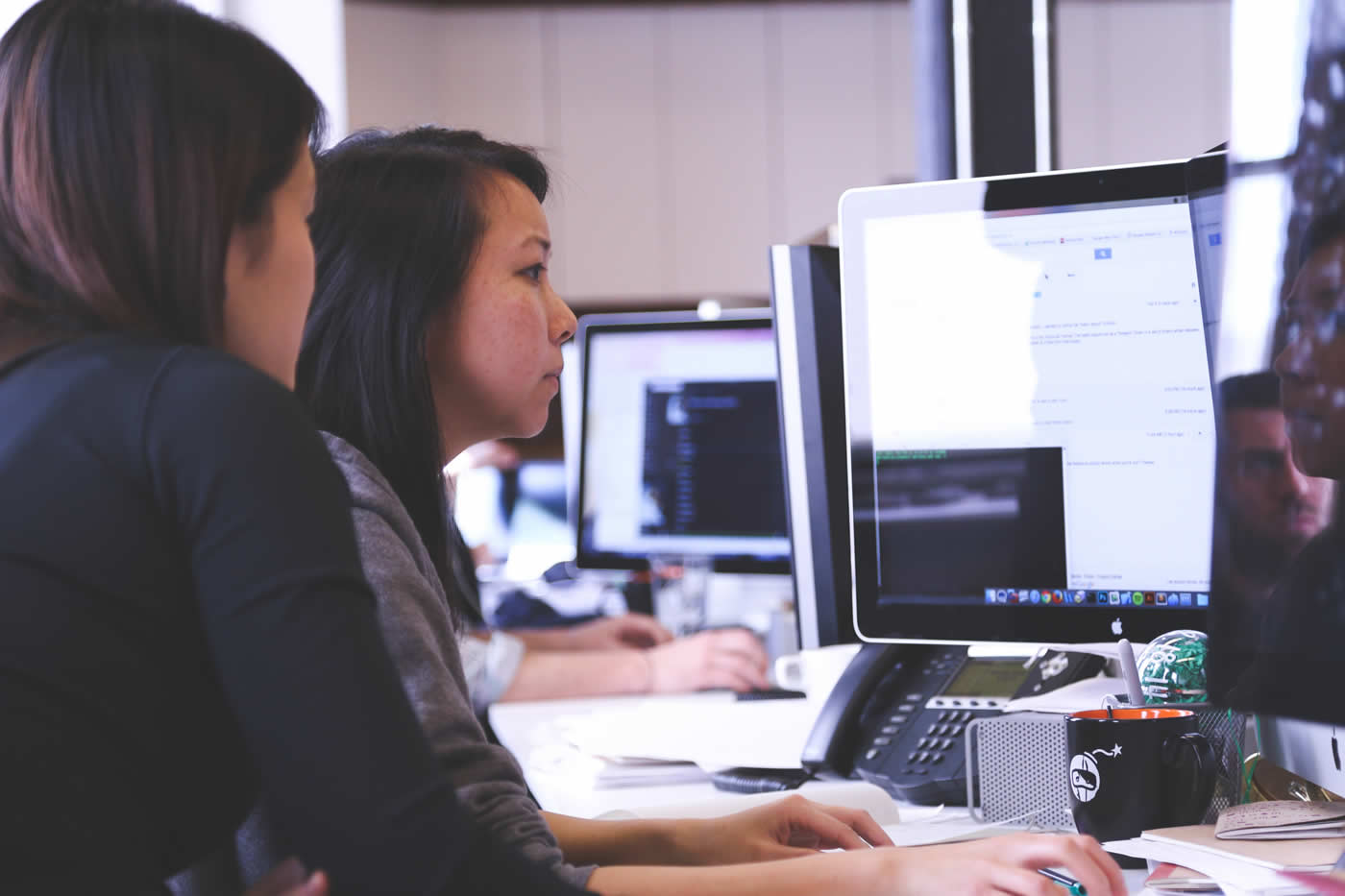 About Us
Mission Statement
It is the mission of Copa to provide an environment that is conducive for economic empowerment which includes jobs, work programs, recreational activities, retreats and scholarships as an alternative to gang violence and drug abuse. Benefiting our communities at large, ensuring that our kids have safe havens around school functions and encouraging them to become productive members of society.
Services
The outreach provides the highest quality of service to its customers and children from the age of 14 years and up. Our services feature:
Daily activities that are age appropriate.

Educational curriculum based in whole or in part on both the High/Scope and Creative Curriculums

Computer Training & Life Skills

Music & Dance

Financial & Educational Seminars

Scholarships & Job placement
Our young people learn the skills and options which allow them to avoid the results of life in the street – prison, addiction, and death – and find true success. Help us extend our youth development programs to more kids with a small donation. And the result for all of us? Safer communities – and families.
COPA is the place for families.
Three Different Areas of Focus
Educational Skills:
Insuring young people complete their diploma and achieve the education they need to be successful in life.
Job Skills:
Understand and learn how to achieve employment, including introductions to potential employers.
Life Skills:
Have the skills and awareness of alternatives to the life in the streets ­and becoming contributing, positive influences in the community.
Administration
Our team develops and executes strategies to help keep our workforce operating at its highest capacity—such as facilitating organizational change, managing multiple projects and directing COPA Learning courses to cultivate our employees. By forming partnerships and improving relationships, we're stretching the boundaries of our global influence and providing leadership that keeps business on a clear path to greater success.