To be successful in life is to invest in yourself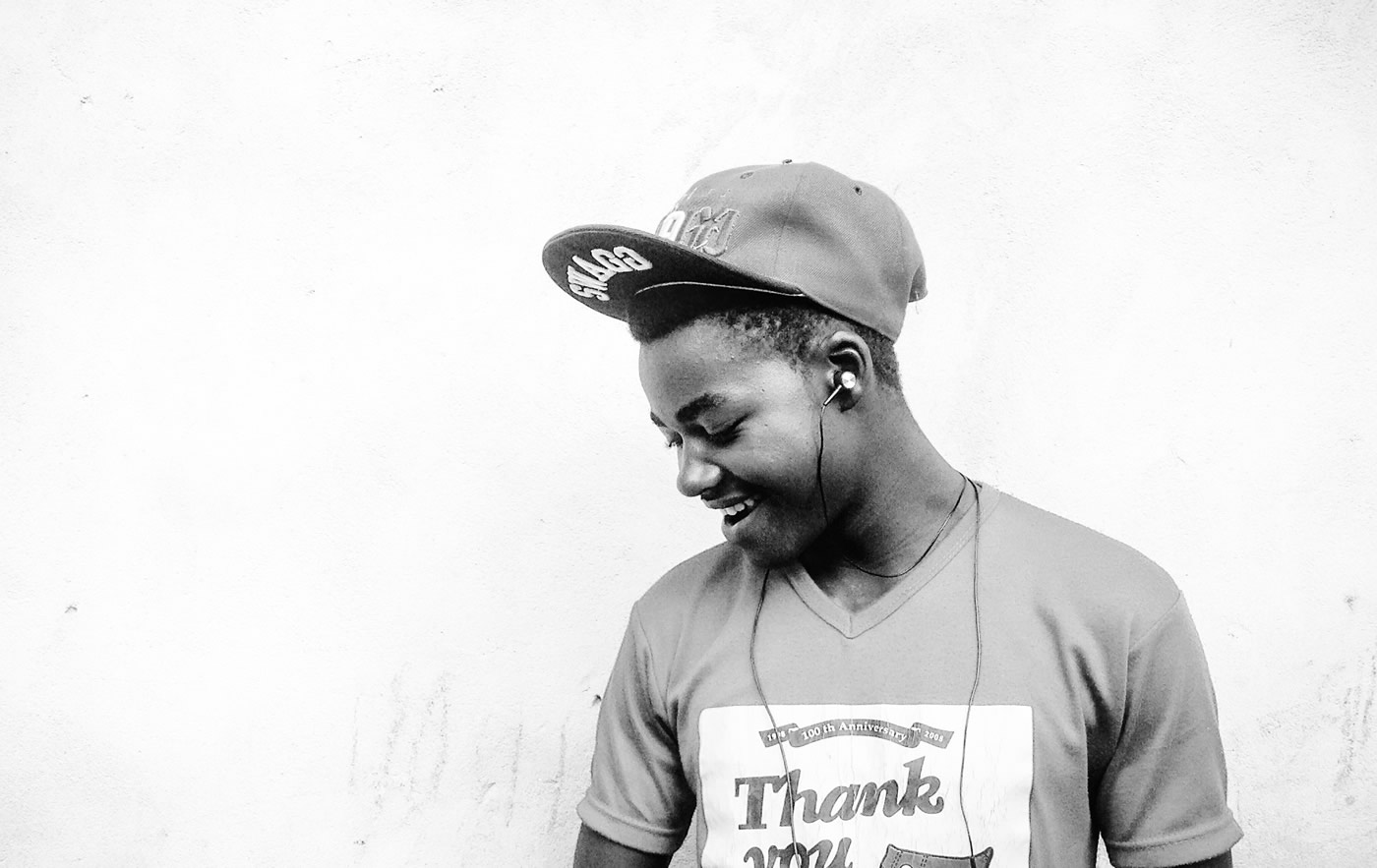 What Does Christian Outreach Planning Associates, Inc. (COPA) Do?
Providing youth development programs, COPA focuses on economic empowerment of our at- risk youth. COPA provides youth with an environment where they are supported and nurtured in such a way to effectively promote positive self­-esteem and optimal growth in all areas of development.
Helping young people invest in themselves helps them see a brighter future by:
Preparing them for employment through various work programs and connecting them with a mentor
Providing recreational activities such as retreats and youth camps to keep kids engaged in positive activities and off the streets
Counseling is offered to assist kids to work through life challenges that they face
Working with juvenile centers to help kids contemplating suicide
Identifying scholarships so that they can continue a higher degree of education
We also network with employers in the local communities to provide them with a pool of qualified candidates from the COPA ranks to work within their corporations. Our young people learn the skills and options which allow them to avoid the results of life in the street – prison, addiction, and death – and find true success. Help us extend our youth development programs to more kids with a small donation. And the result for all of us? Safer communities – and families.
We create economic empowerment.
Building Stronger Communities One Family at a Time
How can you help?
Won't you help us? You hear the statistics every day about the cost of inaction: crime, shootings and prisons full of our young people.
Housing a prisoner costs on average $22,000 per year,­ yet if we spend half that on educating a student, we can improve his or her life ­and the community in which they live.
Help us reach more families ­ - your tax­-deductible gift can help create real solutions for our youth and our entire community. We appreciate your support! click here.
877.576.9940